Louisiana Tech ranked state's best school with kinesiology, exercise science programs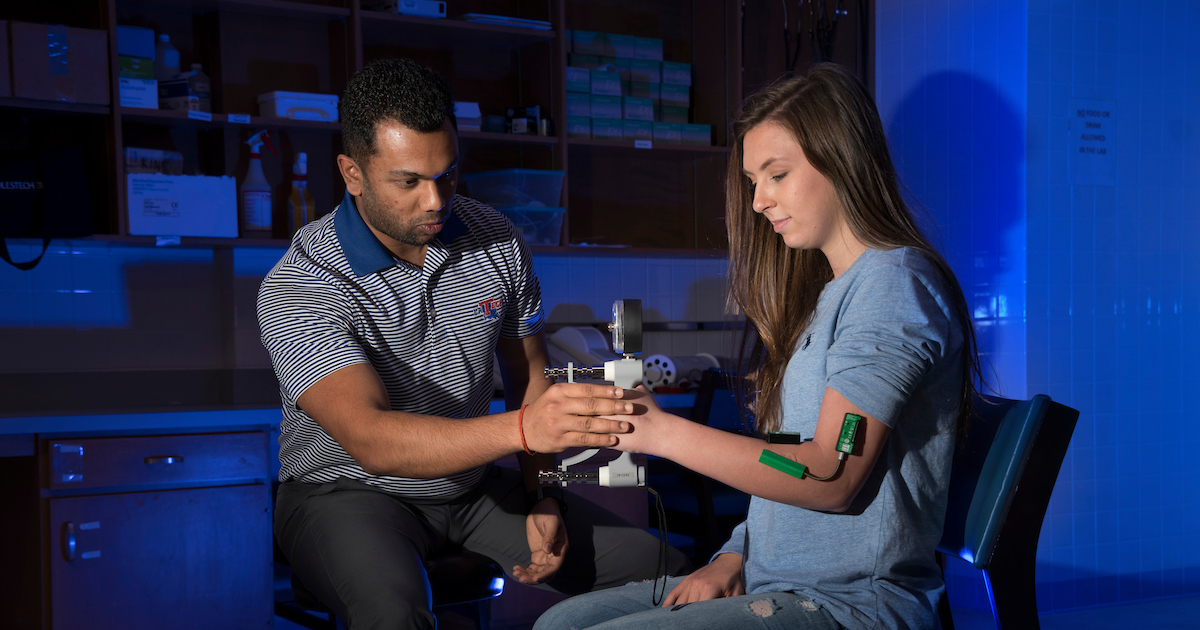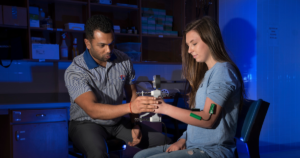 Two education sites — StartClass.com and Universities.com — have ranked Louisiana Tech as the state's best university to offer both kinesiology and exercise science programs.
The results of the StartClass data placed Tech No. 1 ahead of No. 2 Louisiana College, then Louisiana-Monroe (ULM), McNeese State, and LSU-Shreveport.
Universities.com also ranked Tech first, followed by McNeese State, ULM, LSUS, and Louisiana College.
StartClass is an education site that delivers insights via data-driven articles, visualizations and research tools.
Universities.com uses government data and student interviews to determine rankings.
Three undergraduate degrees — in exercise and health promotion, health and physical education, and kinesiology and health sciences — are offered in Tech's Department of Kinesiology. Tech offers the Master of Science in Kinesiology with concentrations both in administration of sport and physical activity, or in sports performance.
The University enrolled a record 12,873 students for Fall Quarter. And for the seventh consecutive year, in the mid-September release of U.S. News & World Report's 2018 Best Colleges list, Tech was listed in the report's highest tier of "National Universities." Louisiana Tech is one of only two public institutions in the state to achieve the ranking.