COLLEGE OF EDUCATION & HUMAN SCIENCES
Department of Kinesiology
The mission of the Department of Kinesiology is to prepare practitioners to promote health and wellness through the study and application of scientific principles of physical activity across the lifespan. This is accomplished by providing excellence in instruction, scholarship, and service through a multi-disciplinary approach that includes exercise science, health education, and professional practice.
The department offers undergraduate programs in Exercise and Health Promotion, and Kinesiology and Health Sciences as well as graduate concentrations in Sport and Exercise Psychology, and Sports Performance. Additionally, the department provides instruction in lifetime physical activity through a university wide activity program for undergraduate students and a Senior Adult Fitness Program for adults age 55 and older.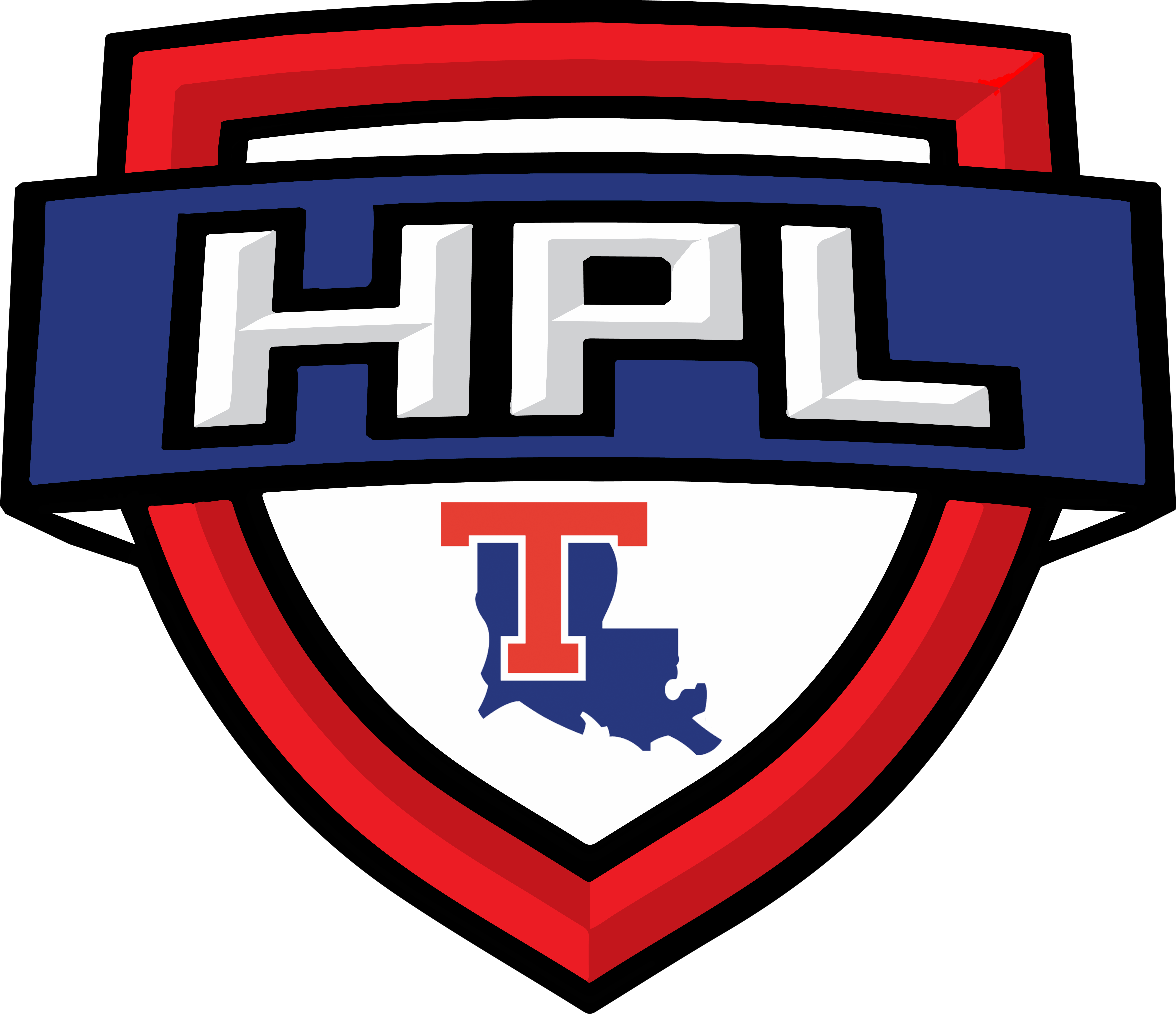 The Louisiana Tech University Department of Kinesiology is a member of the American Kinesiology Association.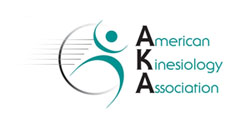 Support the Department of Kinesiology