Student Support
Faculty and staff in the College of Education at Louisiana Tech University are committed to student success.
Louisiana Tech faculty members provide a balance between support and challenge for all students, pushing them to become better scholars and citizens. Each staff member focuses on providing resources and opportunities to help each student excel.
The College of Education provides specialized scholarships, student organizations, and resources to assist students in the College's academic programs.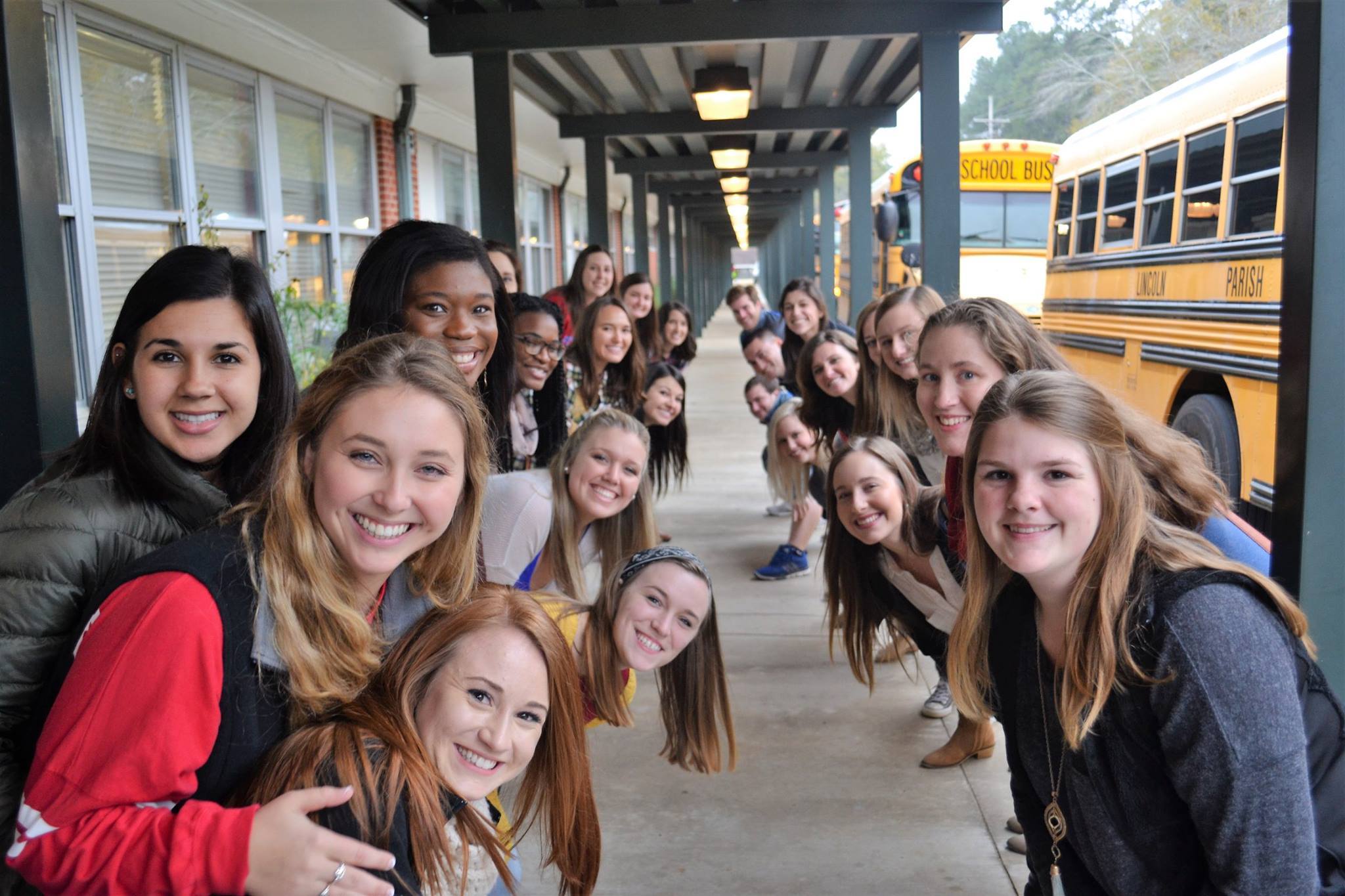 Undergraduate Admissions Specialist
Colin Bailey serves as a dedicated resource for future undergraduate students in the College of Education. He serves as the contact for admissions questions related to the College and leads campus tours for students who are interested in pursuing degrees in Education, Kinesiology, and Psychology.
Contact
Colin Bailey
Office: Woodard Hall 101C
Phone: 318.257.5464
Cell: 318.548.5976
Email: cbailey@latech.edu
Student Success Specialist
University life is an adventure. But it can get overwhelming with classes, studying, co-curricular events, and social activities. To provide resources and support above and beyond the classroom, Student Success is here to help you:
Develop a plan for success
Identify goals and priorities
Manage your time
Overcome roadblocks
Learn who and where to find help
Embrace the university experience
Contact us to learn more about campus resources for academic success. To schedule an appointment, email coe-success@latech.edu. The College of Education is committed to ensure your best possible academic experience at Louisiana Tech University.
Contact
Connie McKenzie
Office: Woodard Hall 104
Phone: 318.257.3322
Email: coe-success@latech.edu