COLLEGE OF EDUCATION & HUMAN SCIENCES
The Department of Curriculum, Instruction, and Leadership
The Department of Curriculum, Instruction, and Leadership is a community of educators and researchers focused on improving educational experiences. We provide various career options for those interested in teaching, with certification pathways for elementary (PK-3 and 1-5), secondary (6-12), and special education.
We take pride in knowing our students and offering quality counseling to all teacher education candidates. Our department offers undergraduate, graduate, and doctoral programs, including Master of Education degrees in Curriculum Instruction and Educational Leadership. We also provide an EdD in Education Leadership with concentrations in Higher Education Administration and Educational Leadership.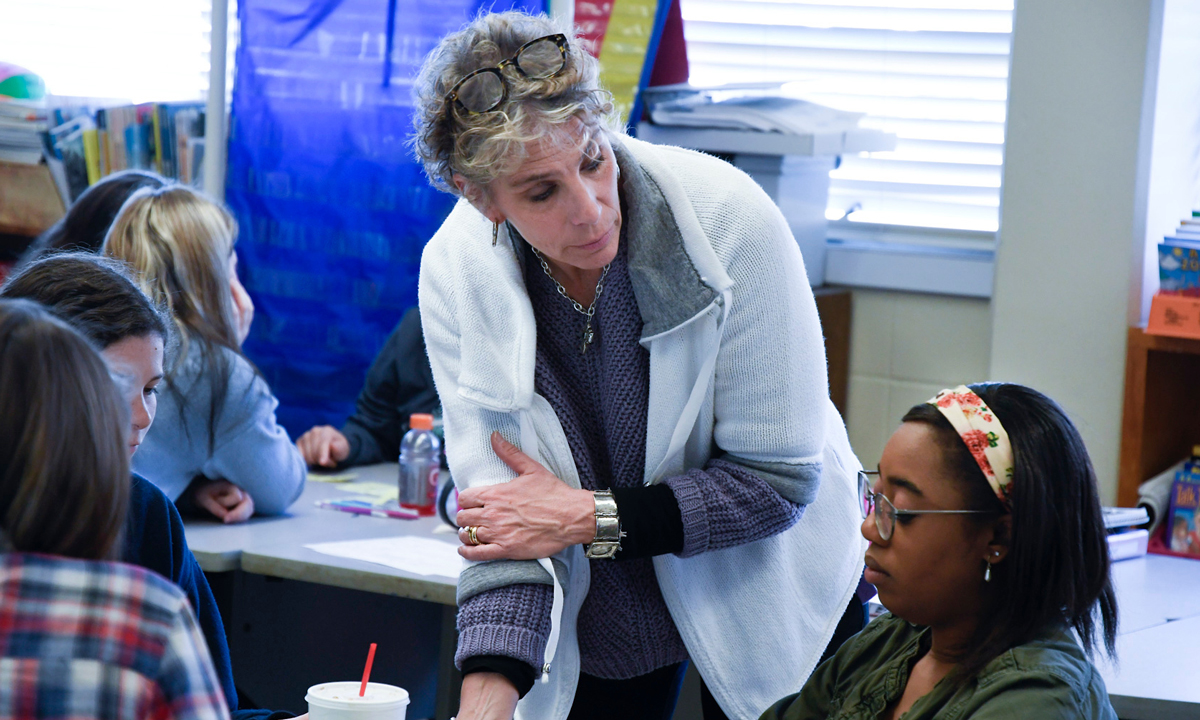 Our faculty members are nationally recognized for their expertise in teaching and learning and are known for their publications, research, and presentations. All our teacher education programs have been approved by the Louisiana Department of Education, Louisiana Board of Regents, and NCATE.
Join us in our commitment to improving education for a better future.