COLLEGE OF EDUCATION & HUMAN SCIENCES
The Department of Psychology and Behavioral Sciences – Undergraduate Programs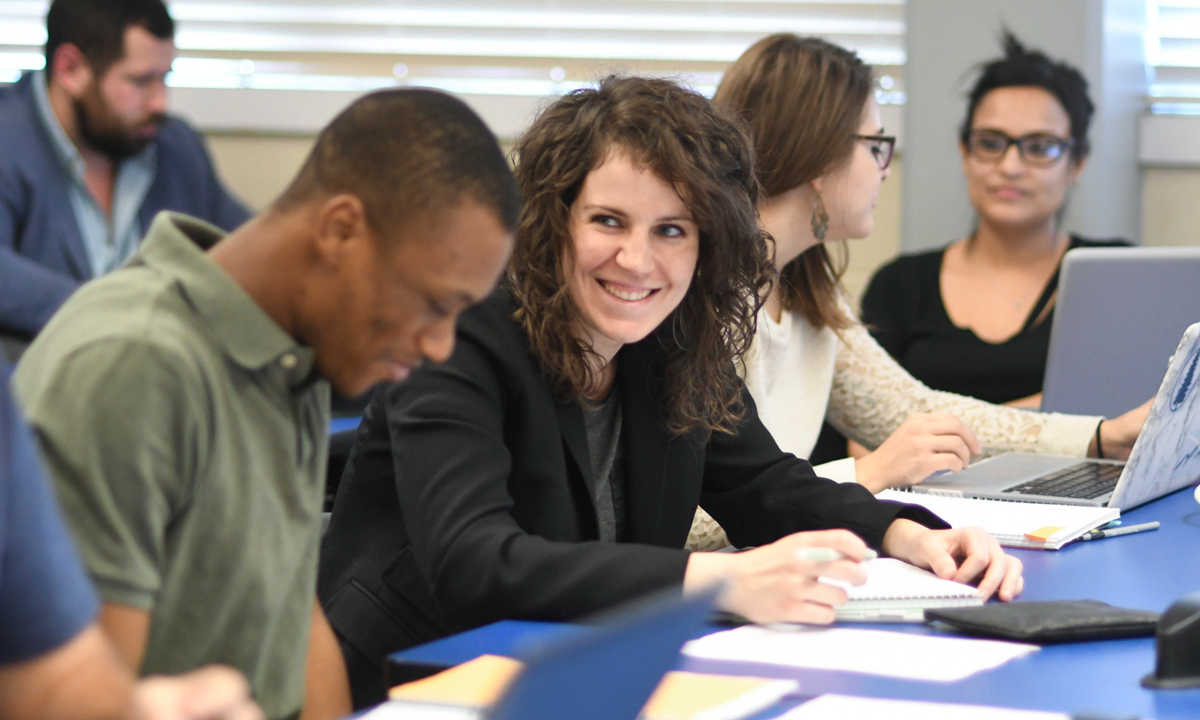 The Department offers the BA in Psychology, which is among the most popular majors at Louisiana Tech University. The curriculum was designed using the American Psychological Association's Guidelines for the Undergraduate Psychology Major (APA, 2013) and offers broad preparation in major subfields of psychology. The curriculum emphasizes knowledge, skills, and values consistent with psychology as a science and as part of a broader liberal arts education.
The program is flexible, due to a large number of general elective credit hours, enabling students to explore varied interests, prepare for graduate psychology careers, professional education such as law or medical school, or choose a second major or minor.
The goals of the Department of Psychology and Behavioral Sciences include providing high quality education to every student, conducting research of the highest quality, and providing service to the university, local, state, and national communities.
Psychology (BA)
A psychology bachelor's degree is a four-year undergraduate program that introduces students to the study of human behavior and mental processes. It covers cognitive psychology, social psychology, and research methods. Graduates can pursue careers in research, human resources, social services, or continue their education in psychology or related fields.
Psychology Minor
A psychology minor offers condensed exploration of human behavior, mental processes, and theories alongside another major. It introduces fundamental concepts in various psychology areas and includes research methods. While not as specialized as a major, it enhances critical thinking and understanding of human interactions, benefiting diverse career paths.
Forensic Psychology, Undergraduate Certificate
The undergraduate certificate in Forensic Psychology is designed for students who are interested in the intersection of psychology and criminal justice principles. The program allows students in any major to complete targeted coursework in sociology and psychology so they are better prepared for work in the field of law enforcement. In addition to serving as a stand-alone offering, the certificate can be added to the curriculum for a Bachelor of Interdisciplinary Studies – with minors in criminal justice and psychology – to prepare students to pursue careers in law enforcement.
Undergraduates interested in the Forensic Psychology certificate should contact Michael Gilmore at 318.257.2382 or mwgil@latech.edu