The Department of Psychology and Behavioral Sciences – Undergraduate Programs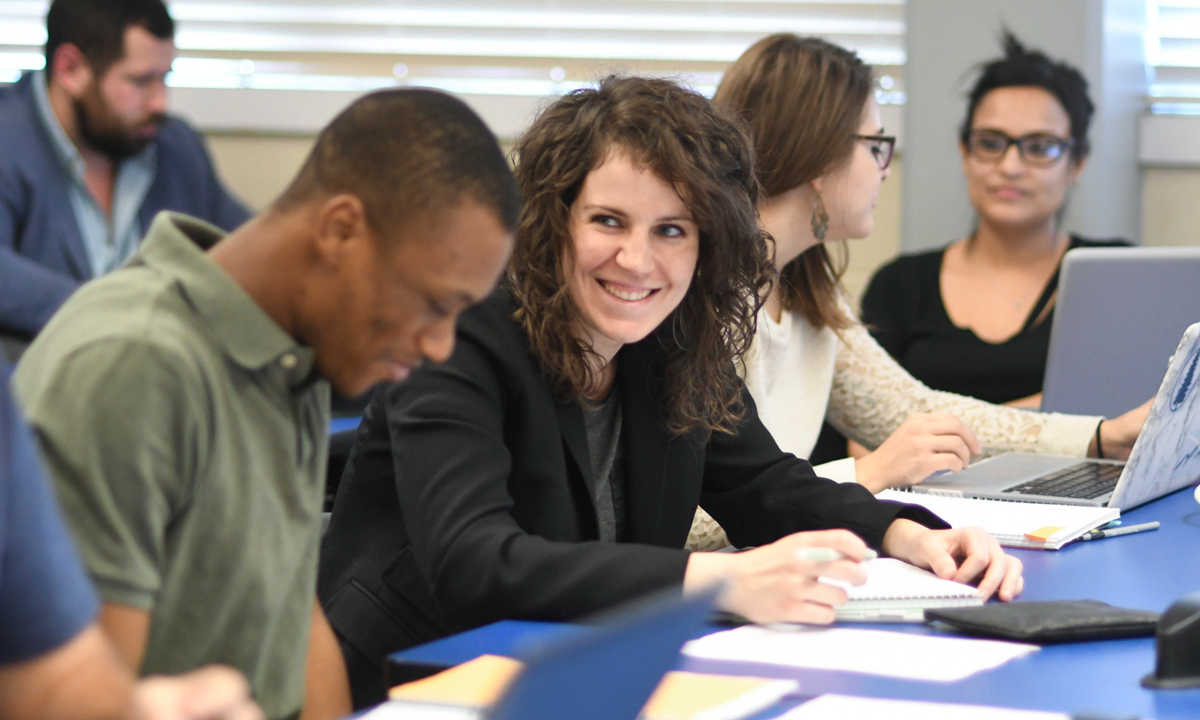 The Department offers the BA in Psychology, which is among the most popular majors at Louisiana Tech University. The curriculum was designed using the American Psychological Association's Guidelines for the Undergraduate Psychology Major (APA, 2013) and offers broad preparation in major subfields of psychology. The curriculum emphasizes knowledge, skills, and values consistent with psychology as a science and as part of a broader liberal arts education.
The program is flexible, due to a large number of general elective credit hours, enabling students to explore varied interests, prepare for graduate psychology careers, professional education such as law or medical school, or choose a second major or minor.
The goals of the Department of Psychology and Behavioral Sciences include providing high quality education to every student, conducting research of the highest quality, and providing service to the university, local, state, and national communities.
---
Psychology (BA)
---
Psychology Minor